Matthew Brasmer, Vice President of Development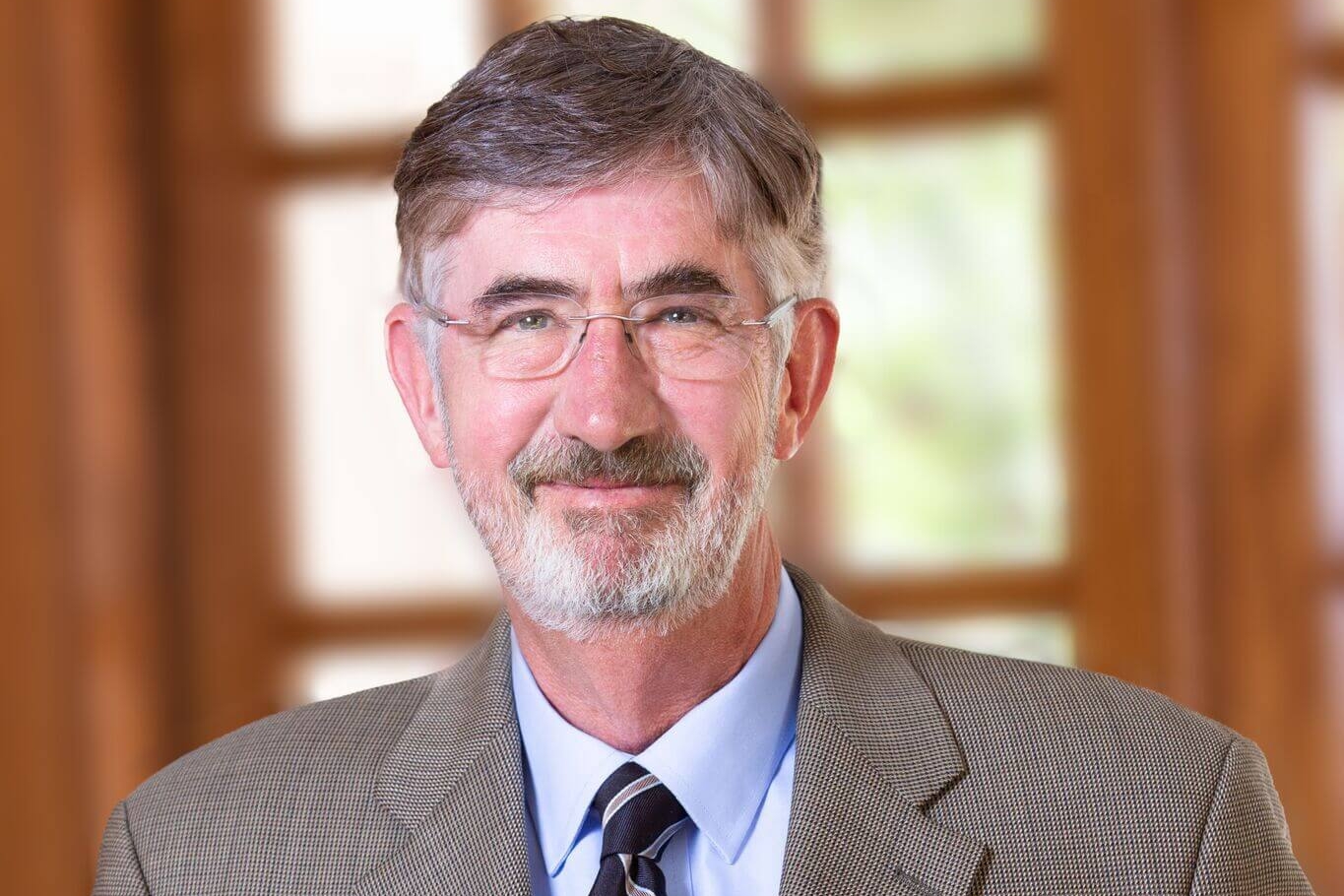 Matthew Brasmer, Vice President of Development
Phone: 928-213-6538
matthew.brasmer@nahealth.com
Matt Brasmer is the Foundation's vice president of development. In this role, he leads the Foundation's fundraising, grant solicitation, and data management efforts. He serves on the Foundation's senior leadership team reporting to President and CEO Richard Smith.
Previously, Matt served in leadership roles focused on resource development in healthcare, social services, and higher education at organizations including Wyoming Catholic College, Starboard Media Foundation, the University of Iowa Foundation, and Embry-Riddle Aeronautical University.
Matt served in the United States Navy as a Naval Aviator and a Naval Intelligence Officer. He earned a bachelor of arts degree in history from Loyola University, Chicago, and a Certificate, Lean/Six Sigma Black Belt from Villanova University.