Deirdre R. Meldrum, Ph.D., Vice-Chair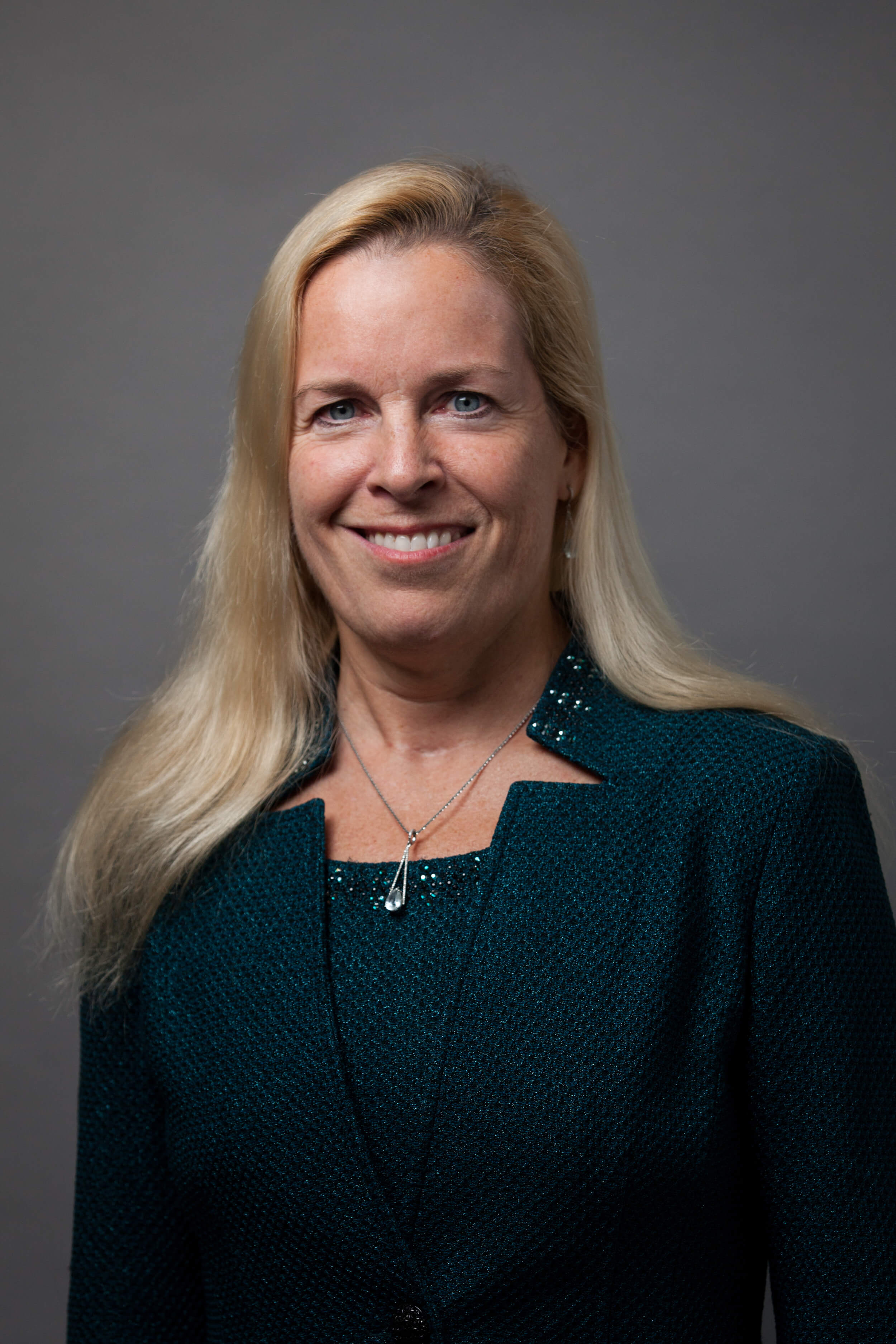 Deirdre R. Meldrum, Ph.D., Vice-Chair
Deirdre R. Meldrum, Ph.D., is currently the Arizona State University Senior Scientist; director of the Center for Biosignatures Discovery Automation in the Biodesign Institute; and tenured full professor of Electrical Engineering in the Ira A. Fulton Schools of Engineering, where she is a former dean.
Previous roles include director and principal investigator of the National Institutes of Health Center of Excellence in Genomic Sciences Microscale Life Sciences Center. At the University of Washington, Deirdre was professor and founder/director of the Genomation Laboratory in the Department of Electrical Engineering. She was also a member of the technical staff at the Jet Propulsion Laboratory.
Deirdre earned her bachelor's in civil engineering from the University of Washington, Seattle; her master's in electrical engineering from Rensselaer Polytechnic Institute, Troy, N.Y.; and her doctorate in electrical engineering from Stanford University.
She has garnered many honors, including an NIH Special Emphasis Research Career Award and a Presidential Early Career Award for Scientists and Engineers.
Deirdre is a member of the American Association for the Advancement of Science, the Institute for Electrical and Electronics Engineers, the American Chemical Society, the American Society of Cell Biology, the Society of Women Engineers, and Sigma Xi. Deirdre has served on the STEM Education Coalition and was instrumental in bringing STEM labs to Sedona schools. She has also served on the Microsoft Research Connections Advisory Board.